Services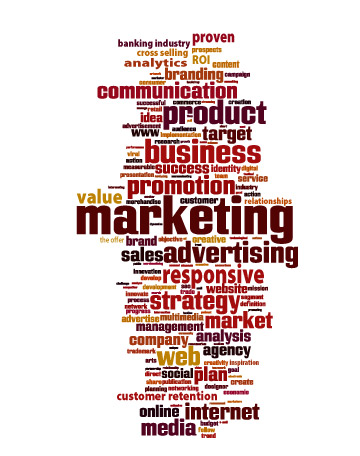 In today's world, it's not enough for marketing communications to simply increase brand awareness. Successful marketing communications fosters an engaged, interactive relationship between a brand and its customers. At The Dahl Group, we specialize in providing the support, products and services that not only thoroughly convey your brand message, but also motivate your target market to take action, then foster brand loyalty.
These proven successful strategies, ultimately, convert your bottom line from complacency to positive growth.
---
BUSINESS DEVELOPMENT
Marketing Strategy
Branding
Public Relations
Events

INTERACTIVE
Website Design / Build
Digital Ads
Instructional Videos
Interactive Forms
Online Surveys
Social Media

PRINT
Brochures/Sales Sheets
Signage


AD DESIGN
Newspaper
Radio
Magazine

---

If you are seeking an agency that will partner with you and be as focused on your success as you

The Dahl Group's talented designers create impactful communications across multi-media environments. These professional, brand-centric communications make businesses stand apart from the competition and look their best.

From website development to maintenance, social media and online advertising, The Dahl Group has got you covered. Not only do they manage your interactive presence but analyze it as well in order to make effective, positive changes.

Having relationships with printing manufacturers all over the country, we provide superior products including everything from high-quality business cards and brochures to complex, die cut, 3-D marketing materials – at very competitive pricing.